The Cinque Terre Card is a visitor pass, allowing you to make the most of your stay, taking advantage of useful services, and at the same time supporting our environment.
The Card was in fact introduced by the Park in order to preserve trails and paths originally built by inhabitants to move around and farmers to reach their terraced fields. Paths of communication and essential work, but not foreseen for today's high traffic noise due to tourism.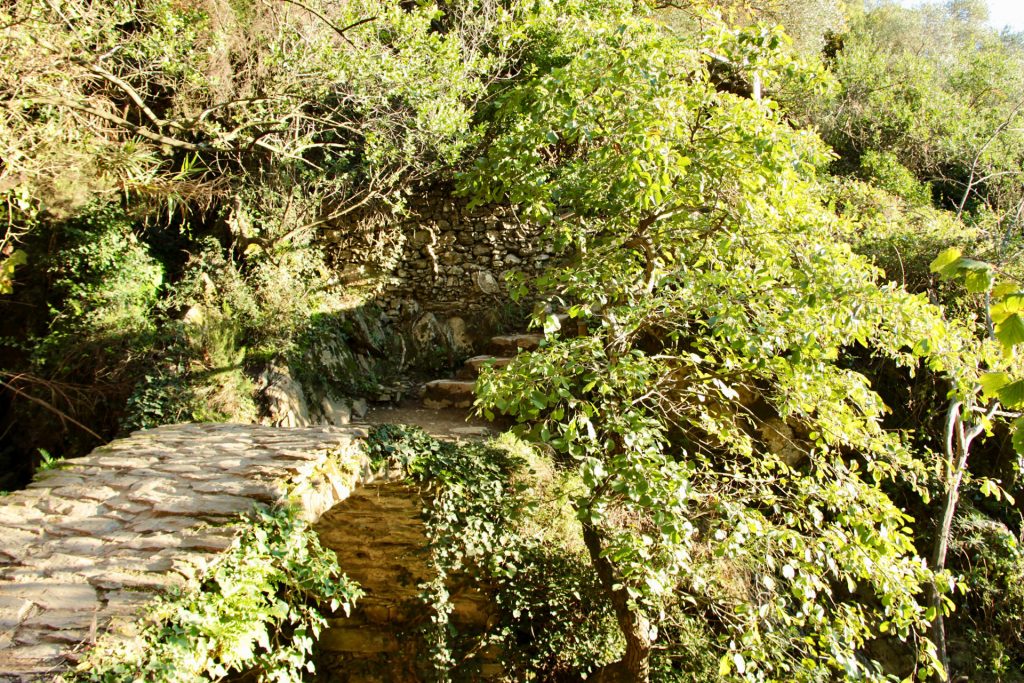 What's included in the Cinque Terre Card
There are two types of passes you can choose from:
the simple Cinque Terre Trekking Card, including access to the SVA path, currently available between Corniglia and Monterosso, guided tours and excursions known as the Cinque Terre Walking Park, those organized at the Eugenio Montale Literary Park in Monterosso, ATC minibusses, public toilets in the five villages, WiFi near the Park's hotspots, the laboratories of the Environmental Education Center (Centro di Educazione Ambientale) and a discount at the Musei Civici della Spezia (Civic Museums)
the Cinque Terre MS Card Train which, in addition to the services included in the basic one, offers unlimited access to the second class of regional and regional fast trains on the Levanto – La Spezia line and to all trains called Cinque Terre Express.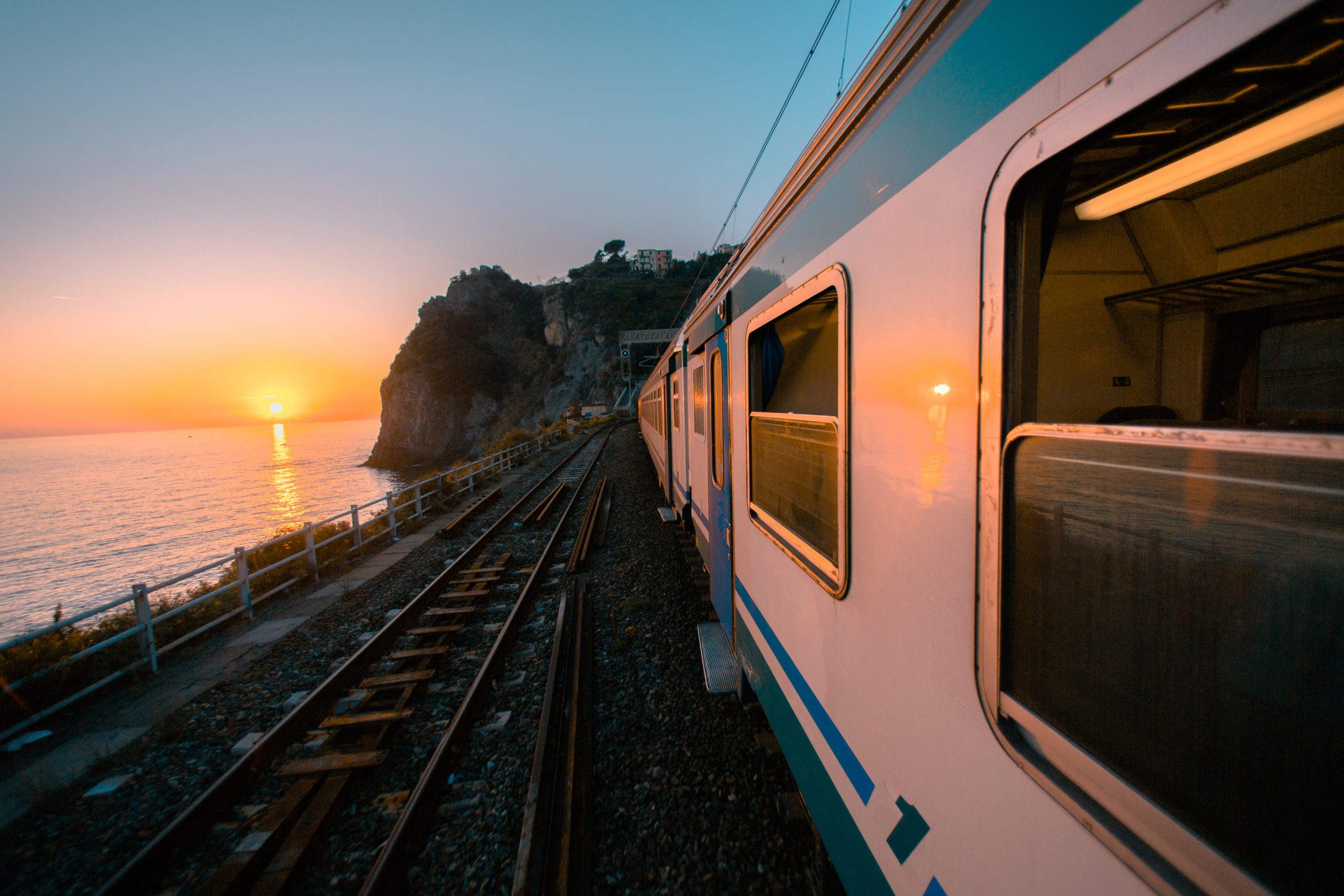 Purchase and rates
The Cinque Terre Card, registered and non-transferable, can be purchased at the Park's reception centers, from Levanto to La Spezia, but in order to avoid queues and to check rates and any limitations due to weather, we recommend you buy it online, on the official website.
In case you buy a paper Card, always check with the employee who sold it to you if it must be validated or not before taking the train!
Whatever pass you have chosen and regardless of where and how you purchased it, if checked you may be asked for an identity document, even for children (till four years they travel for free).
Cinque Terre Card "Strutture Ricettive" (i.e. Accommodation Facilities)
Staying at a Cinque Terre accommodation belonging to the Park Quality Label, you are entitled to a discount on the Cinque Terre Card!
Check with the accommodation manager when you book or at check-in.